BIOS
National Park Center Mallnitz
We're here for you!
Where can I spot wild animals? How do I get to the Ankogel? What can you recommend for families? The BIOS National Park Center Mallnitz has all the information you need on the Hohe Tauern National Park. So let yourself be inspired, and your visit to our alpine mountains is guaranteed to be memorable!
Opening hours
Advent weekends
1 December until 23 December 2023
Fridays: 2:00 p.m. to 8:00 p.m.
Saturdays: 12:00 p.m. to 8:00 p.m.
Sundays: 12:00 p.m. to 8:00 p.m.
Winter season
26 Dezember 2023 until 31 March 2024
Tuesday to Wednesday and Friday to Sunday, 1:00 p.m. to 5.00 p.m., closend on monday and thursday
Friday, 5.00 p.m. guided tour of the exhibition "univerzoom nationalpark".
Information

The Liebermann Villa and its history
The Liebermann Villa in Mallnitz was once the stately summer residence of Edmund Mojsisovics. Johann August Edmund Mojsisovics Edler von Mojsvár, born 18 October 1840 in Vienna, was a highly respected geologist and palaeontologist of his day. The Visitor Centre is dedicating an exhibition to this important universal scholar that pays tribute to his extensive life's work.

Mojsisovics quickly rose through the career ranks at the Imperial & Royal Geological Institute and wrote a number of seminal works on stratigraphy and the ammonites fauna of the alpine Triassic. Already as a student he was a founding member of the Austrian Alpine Club in 1862 and, in 1873, helped to establish the Association of the German and Austrian Alpine Clubs. It was in the 1860s that Mojsisovics first became acquainted with, and learned to love, Mallnitz and its mountain scenery. His first few mountain tours took him up to the Ankogel and the Hochalmspitze, and almost every year he would return to Mallnitz for his summer retreat.

Upon retirement in 1900 he finally set about building his own villa in Mallnitz. The plot of land required for this purpose was chosen with meticulous care. Indeed, anyone who has looked out of the villa windows at the staggering views of the Ankogel and the Hohe Geisel will know why it had to be this particular spot.

Here, in this scenic paradise, Edmund von Mojsisovics and his wife created their own little world. Sadly, he was not to enjoy his villa for long: in autumn 1906, what was initially thought to be a harmless throat condition was in fact diagnosed as cancer. After a year spent in agony and pain, Edmund von Mojsisovics died on 20 October 1907.

His widow later remarried, a certain Hugo Liebermann, and the villa bears his name to this day. Together with the German and the Austrian Alpine Club she erected a memorial to her husband on a rock above the Hengstenberg Path behind the villa. Along with the Mojsisovics summit also named after him, both these sites celebrate the memory of a remarkable scholar who elected to make Mallnitz his home.

 

Directions

Arrival by train

Destination station: Mallnitz-Obervellach; more information: www.oebb.at

Mallnitz is perfectly accessible by train. Intercity trains stop at Mallnitz-Obervellach station every 2 hours. The visitor center Mallnitz is only a 20-minute walk along a mountain stream and through the center of the National Park community. Thus, the visit to the National Park Hohe Tauern can start environmentally friendly.

Getting there by car

From Salzburg: Take the A10 going south; at the Werfen junction take the B311 in the direction of Zell am See. Continue for approx. 20 km on the main road (Bundesstrasse) to Badgastein-Böckstein, where there is a motorail service to Mallnitz.

Or: Take the A10 to Spittal a. d. Drau, then the E66, B106 and B105 to Mallnitz. (Please note: the Tauerntunnel is subject to a toll!)

From Vienna: Take the A2 to Villach, then take the A10 going north. In Spittal a. d. Drau take the E66, B106 and B105 to Mallnitz.
Info
Contact
Hohe Tauern National Park Carinthia
Mallnitz Visitor Centre
9822 Mallnitz 36 / Austria
Tel: +43 (0) 4825 6161
This email address is being protected from spambots. You need JavaScript enabled to view it.
Questions?
Contact
Magdalena Karan
Tel: +43 (0) 4825 6161
This email address is being protected from spambots. You need JavaScript enabled to view it.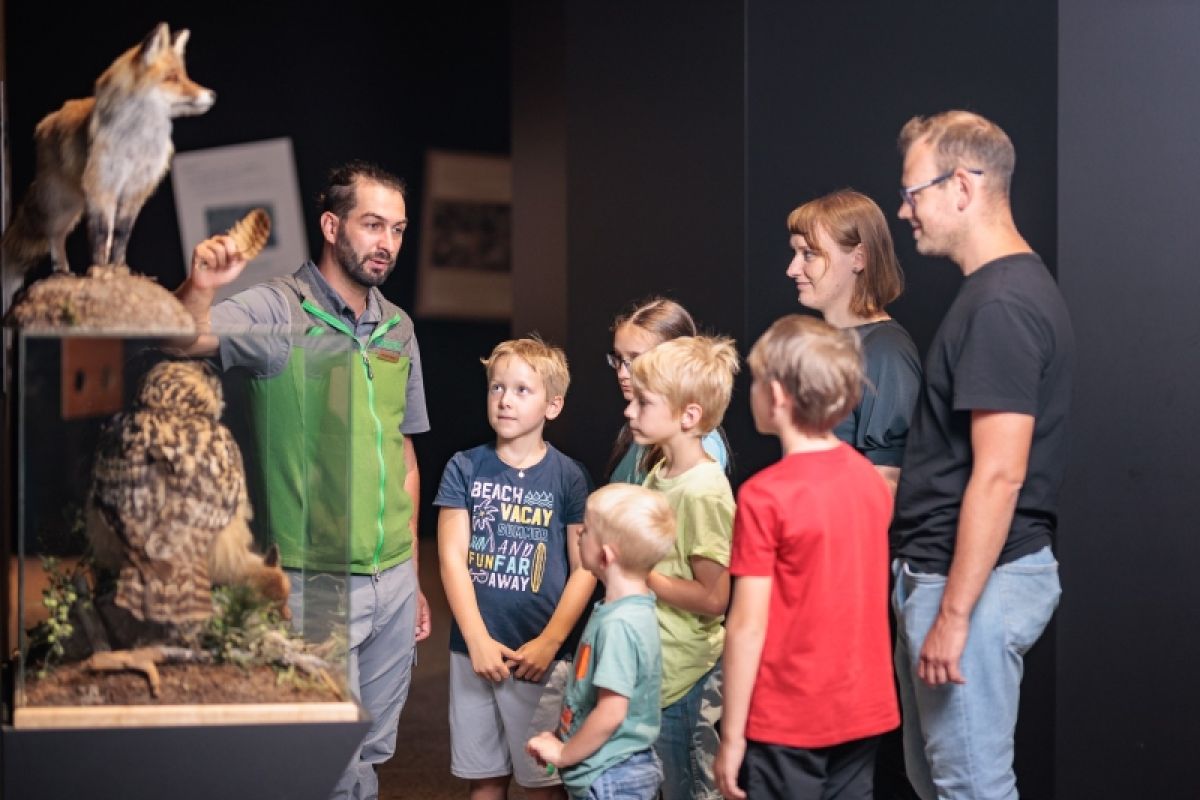 Admissions
Children (6-15 years of age):

Concessions (retirees, recruits, students):

with the Carinthia Card (CC) and the National Park Carinthia Card (NPKC):
---
Guided tours of the exhibition (duration: approx. 45 min):
---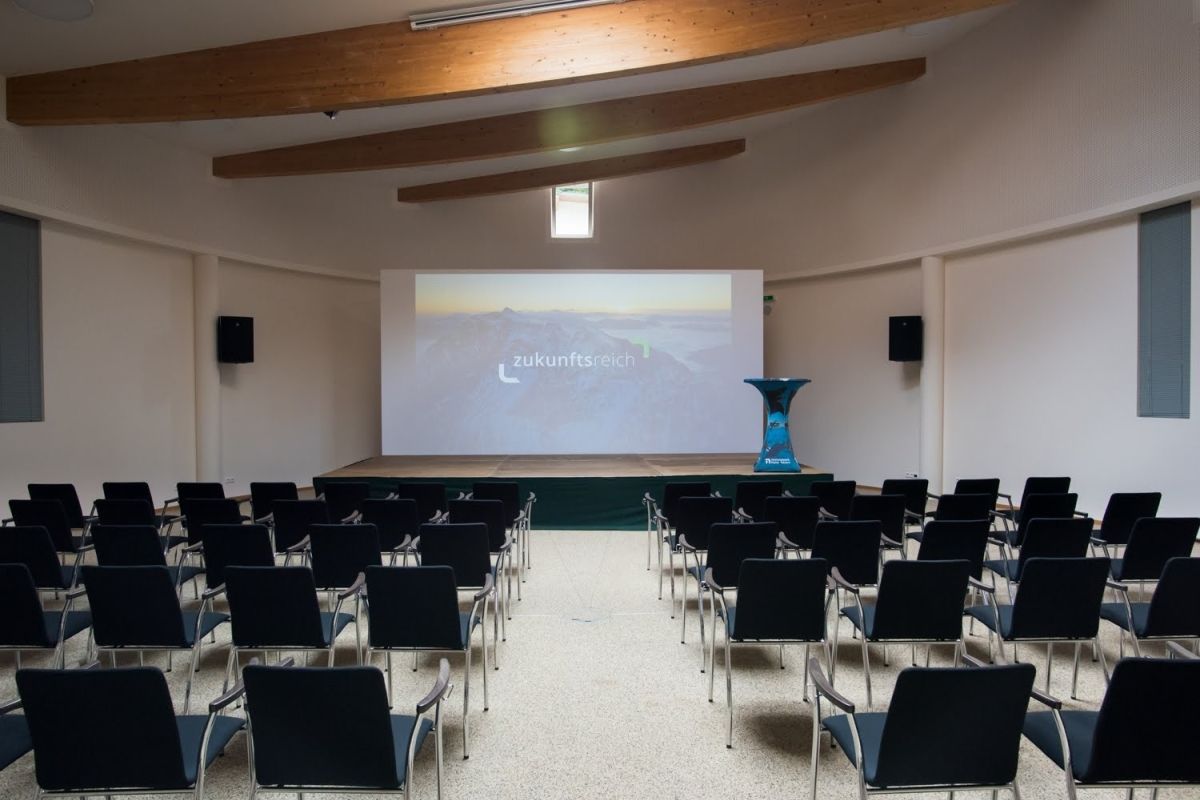 Premise
for hire
The BIOS National Park Center Mallnitz, together with the historical premises of the Liebermann Villa, is a popular venue for seminars and meetings. The Visitor Centre also rents out these premises to other institutions and establishments for a wide range of events. We are also happy to organise the catering and/or snacks for your coffee breaks.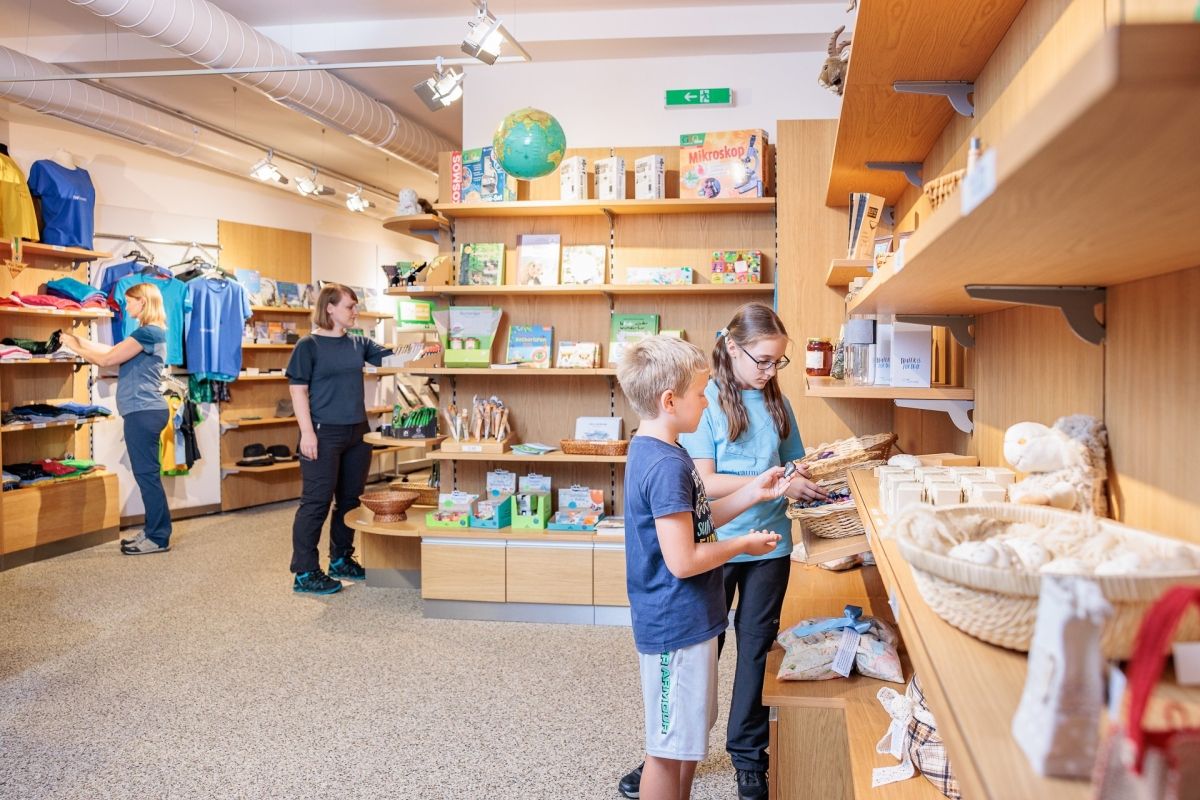 Memories
remain
The National Park Shop has a wide selection for you to choose from. Besides various products and literature on the National Park itself you will also find regional produce such as honey or schnapps. Discover, explore, experience – is also brought home: Magnifying glasses, science kits, and lots of research implements: Our youngest visitors are guaranteed to find something exciting.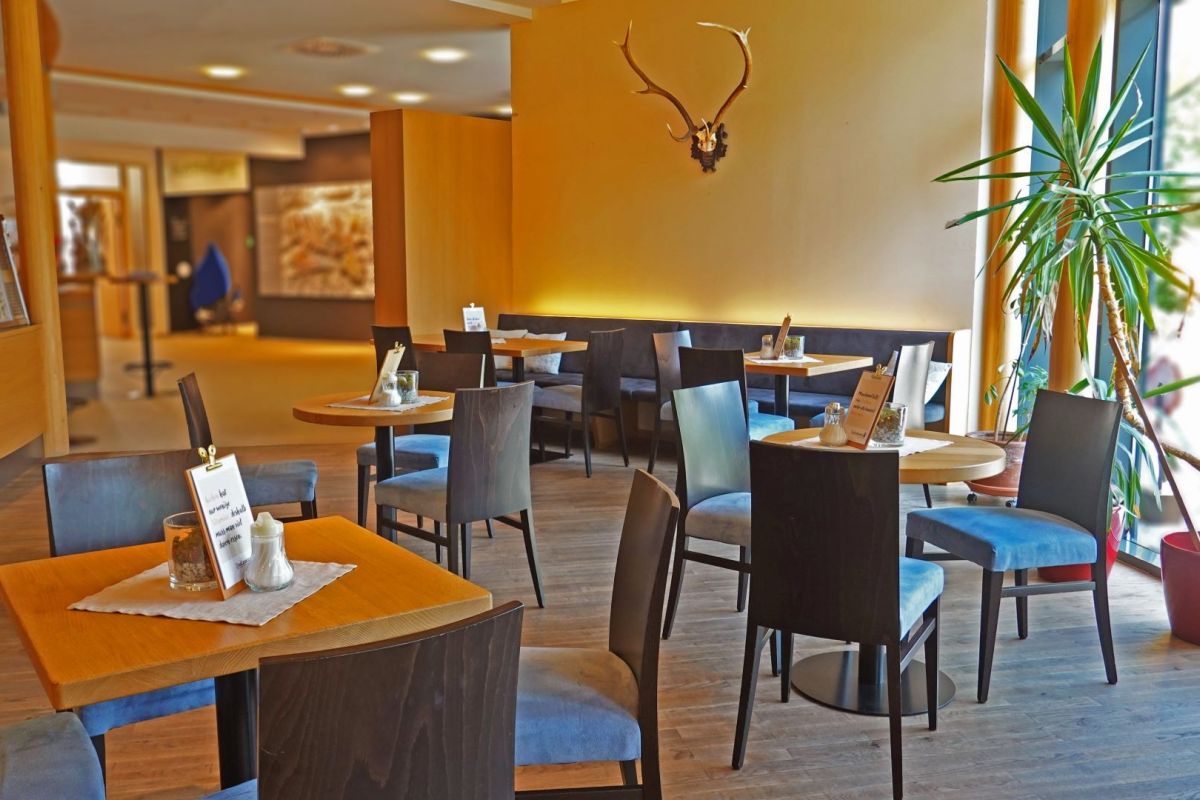 Savour
the moment
The Café Das Liebermann at the Mallnitz Visitor Centre is the perfect spot to recoup after your exciting Hohe Tauern adventure. Indulge yourself while enjoying these picturesque views. Treat yourself to a break from everyday life and enjoy an experience-filled day out in Mallnitz!
Opening times and further information: www.dasliebermann.at 
Our Team
According to the motto "discover, marvel and learn" we invite you to visit our exhibition "univerzoom nationalpark", our research laboratories the so called "rangerlabs" our Shop or our Café. In addition, you will also get plenty of information about the region and the National Park Hohe Tauern.
Our Team welcomes you to the visitor centre Besucherzentrum Mallnitz!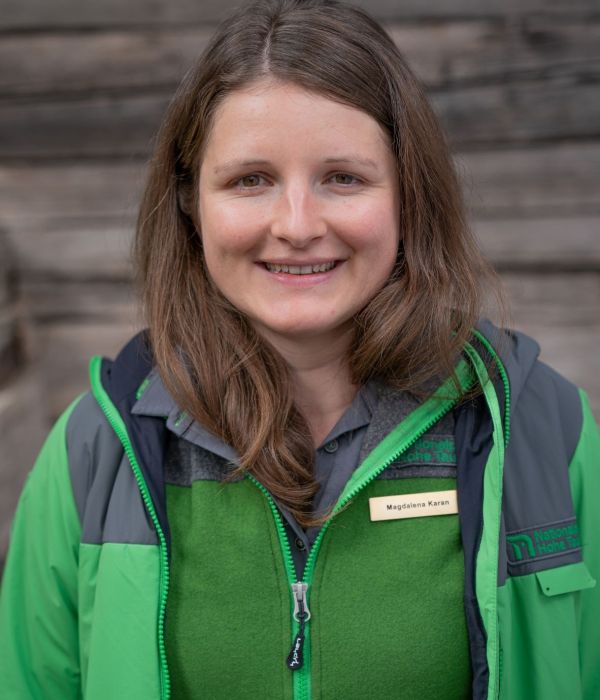 ­Magdalena Karan
This email address is being protected from spambots. You need JavaScript enabled to view it.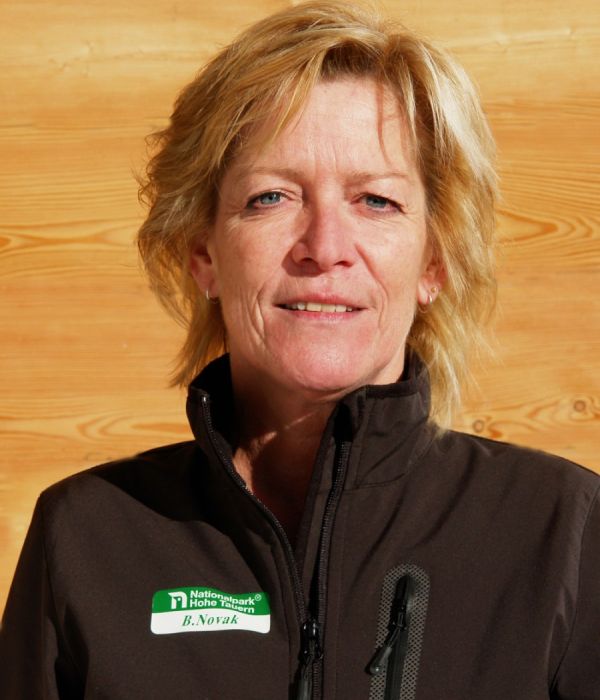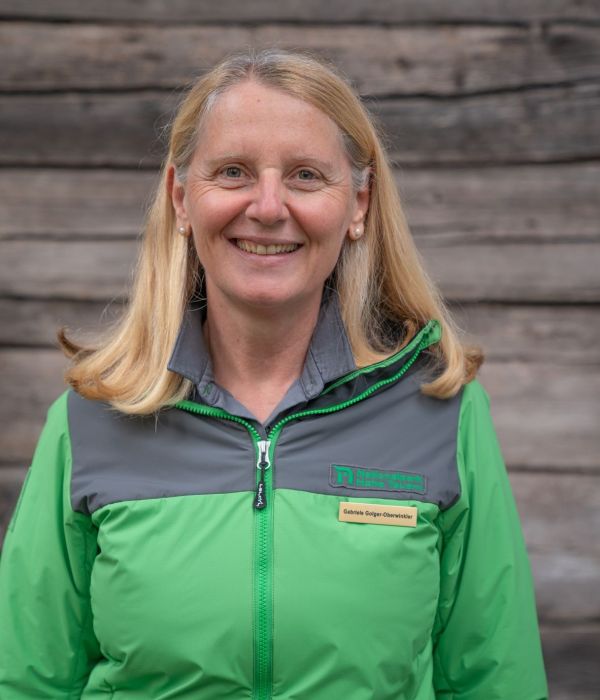 Gabriele Golger-Oberwinkler
This email address is being protected from spambots. You need JavaScript enabled to view it.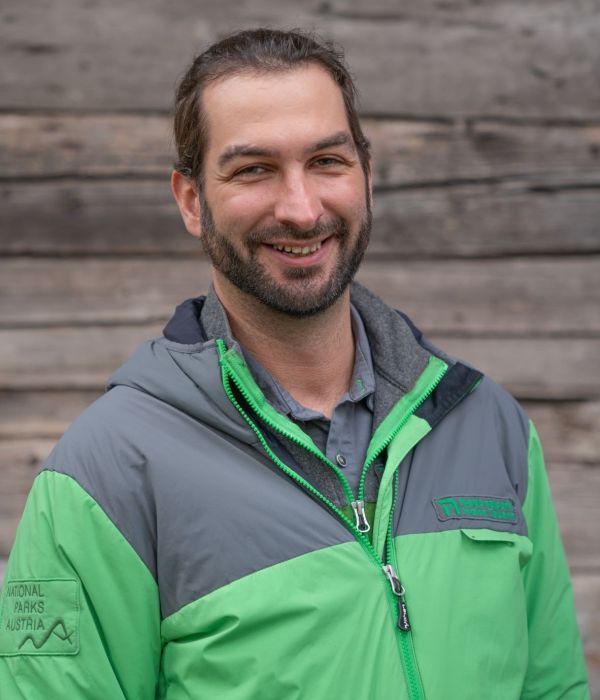 ­Christian Steiner
This email address is being protected from spambots. You need JavaScript enabled to view it.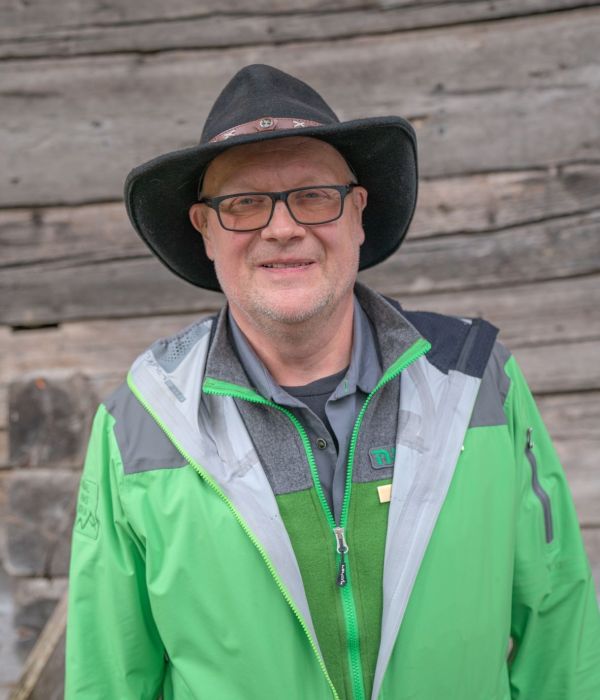 Walter Gfrerer
This email address is being protected from spambots. You need JavaScript enabled to view it.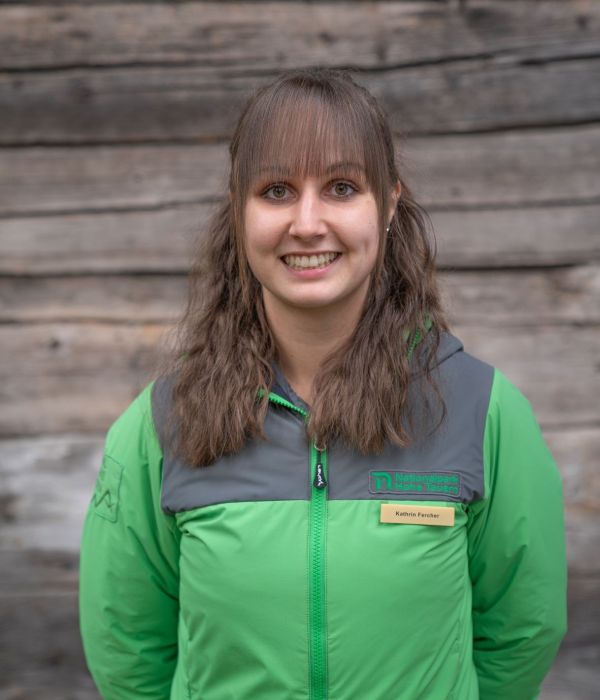 Kathrin Fercher
This email address is being protected from spambots. You need JavaScript enabled to view it.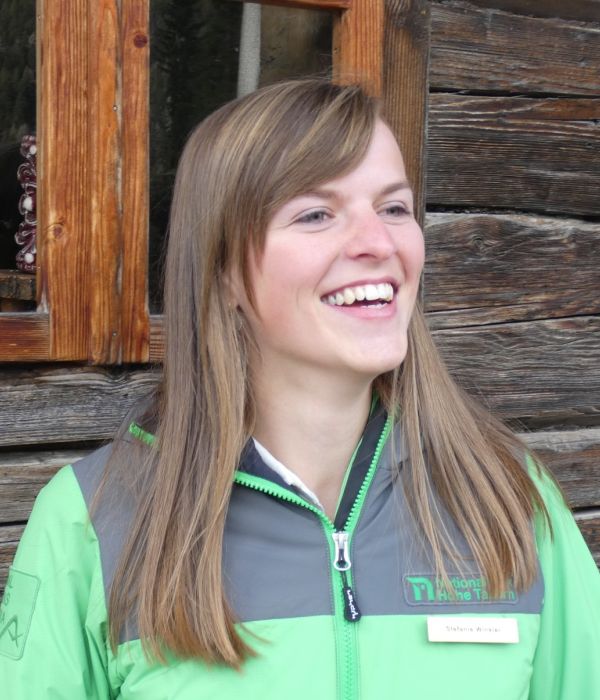 Stefanie Winkler
Rangerin (derzeit in Karenz)
This email address is being protected from spambots. You need JavaScript enabled to view it.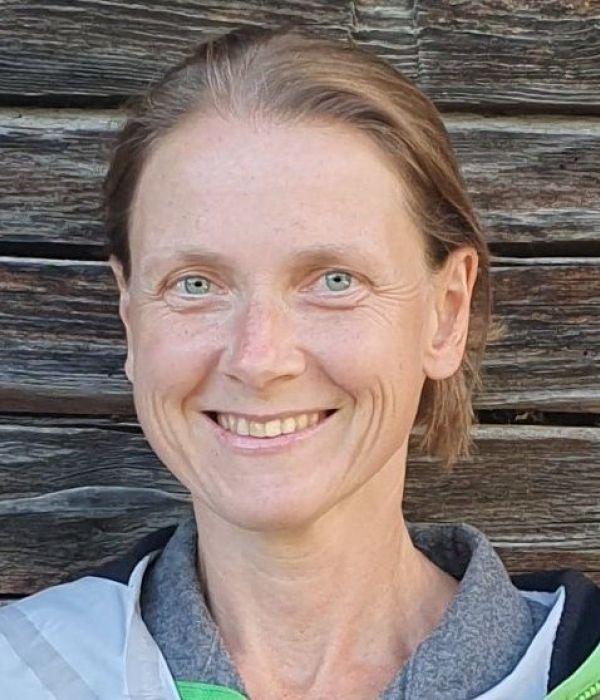 Birgit Sollberger
This email address is being protected from spambots. You need JavaScript enabled to view it.